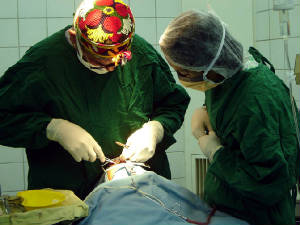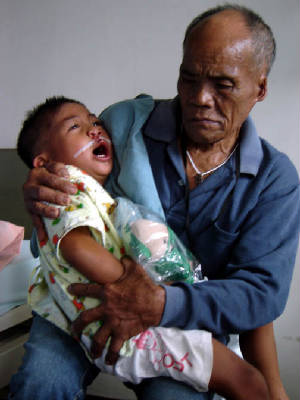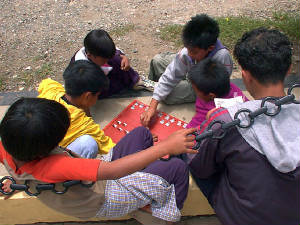 The children are constant reminder from God that the world must go on.
-Peppot Ilagan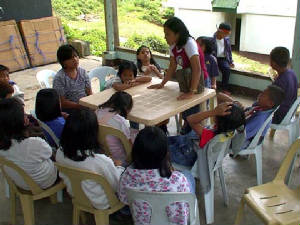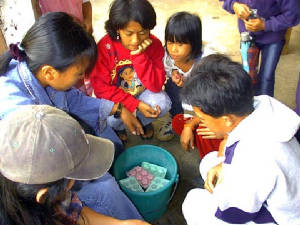 The Save Our Stree Children Foundation Inc. (SOSCFI) is a non-stock, non-profit service oriented non-government organization that was formed in the late eighties by a small group of civic minded individuals.
It started with a program that provided soup kitchen to address the nutrition problem of the city's working children at the public market.
In April of 1993, the Missionary Sisters of the Sacred Heart of Jesus or MSCs, began to collaborate with the SOSCFI. At that time, the primary purpose of SOSCFI was to prevent high-risk children from becoming street peddlers. SOSCFI began to offer non-formal education, tutorial and educational assistance.
With the involvement of the MSCs, the organization began to initiate programs for parents including spiritual enhancement, skills training, health and parenting with the hope of expanding the focus of SOSCFI from children to families.
Today, SOSCFI caters to about two hundred members that include parents, student-scholars, minors and jail inmates. It has become a family oriented organization with programs that have grown and expanded to meet the needs of working and indigent children, as well as low-income families.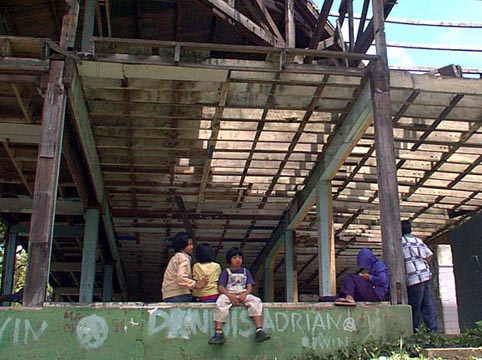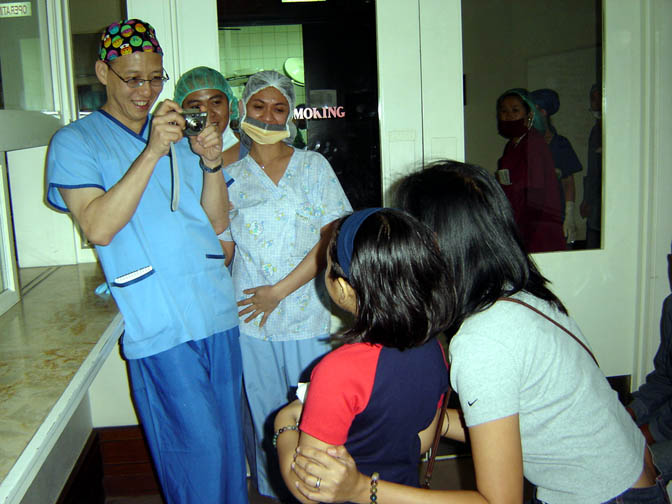 A web site for the Save Our Street Children Foundation Inc. will soon be on the world wide web. Thank you for your interest.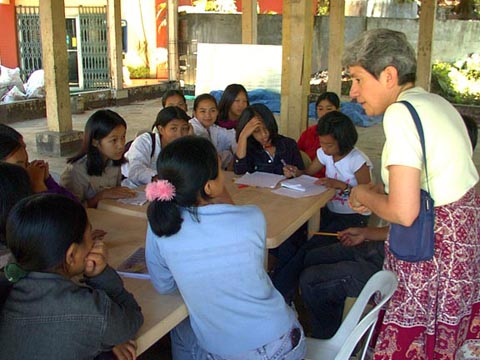 Sister Bernadette Anello of MSC has visited the SOSCFI children more than once and she has noted the hardships of the organization as it transfered from one temporary abode to another.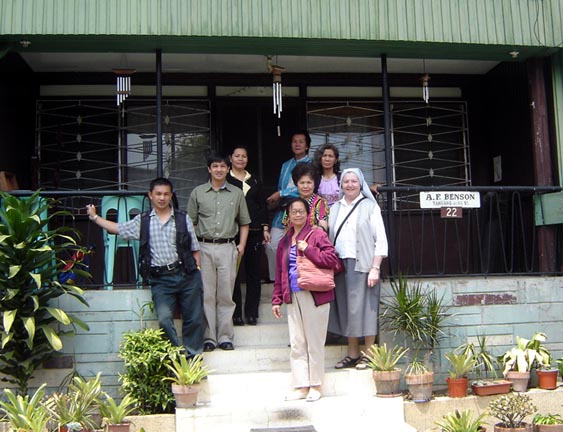 Building strong families together. Members of the SOSCFI Board pose for posterity behind a structure that they can soon call their home..after payment shall have been made.